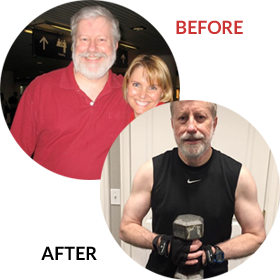 I have trained with Karen since 2011. She creates a workout plan that starts where you are physically. Working with Karen, you improve. Karen brings enthusiasm and constant encouragement.
She varies your training program, so it does not get stale. She has an assortment of training equipment, but you won't feel like you are in a smelly gym; Karen maintains a fastidious facility with elegant touches. In short, Karen is great; hire her!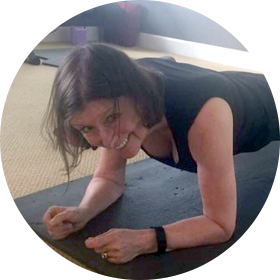 Here are just a few things I love about working with Karen: 1) she's very conscientious about making sure my form is correct so that I get a good workout without fear of injury; 2) she cares enough about me to listen with humor and kindness to all my complaints about not wanting to work out without letting those complaints interfere with me getting a good workout; 3) she's very encouraging and uplifting — she notices changes in my muscle tone and points them out to me so that I can see and celebrate my progress as well; 4) she always makes me feel proud of myself; and, 5) most importantly, I get GREAT results. I'm strong and getting stronger, which makes all the things I enjoy in life even better.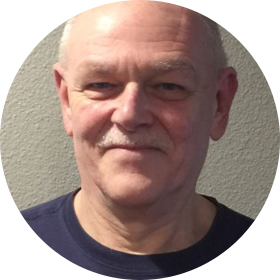 I began training with Karen in September, 2007 at age 59. I can say that I have only one regret; that I didn't start sooner. The results have been amazing. Almost immediately I started to lose the jiggle. As I dropped body fat and increased muscle mass it became much easier to maintain a healthy weight. Added benefits have been better sleep and way more energy.
With Karen's guidance and enthusiastic support the process has been a joy. Her approach is professional, non-judgmental and positive. Karen has extensive knowledge of the human body and the physiology of exercise. So, if you're interested in going from fat to fabulous, and speak to wonderful, come join Elite Fitness & Yoga. You'll be glad you did. I am!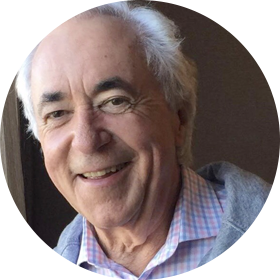 I started training with Karen two years ago. My involvement with Karen has been incredible. I meet with her religiously two times a week. Sometimes as early as 5:30 am. Karen will do anything to accommodate an individual's schedule.
More important is Karen's knowledge on personal training. It has made a significant impact on my life. My strength, mobility, range of motion and flexibility have changed 180 degrees. If you want to change your life, make consistent appointments with Karen and put the work in with her knowledge and motivation.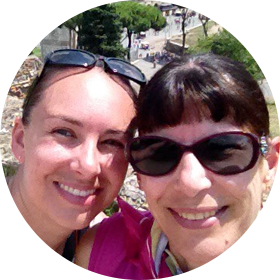 Karen and her studio have been a bright spot in my life since my mom and I discovered her about 6 years ago. In that time, our goals shifted from doctor directed light weight training, to goal oriented strength training – We needed to be able to lift our suitcases up into the luggage compartments of trains and planes, and get them back down as we traveled across Europe!
When Karen added yoga to our routines, I noticed how everyday tasks got easier as I continued to gain strength and balance both physically and mentally. Karen is amazing! She pushes when you need it but backs off when you just don't have it in you. She supports you in and out of the studio and gives you tools to continue your personal fitness goals on your own.
She checks in to see how you're doing even if you no longer live in the same state! I now live in California and don't get to see Karen every week, but when I'm in Olympia, I make a point to stop by the studio for a hug and a good butt-kicking full body workout!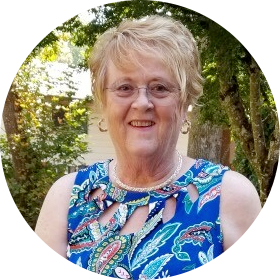 At 66 years old, I could see my flexibility and over all body strength decreasing. I took the plunge and started training with Karen at Elite Fitness & Yoga. Her knowledge of body mechanics, ability to teach you to "listen to your body" and positive encouragement proved to be invaluable for me. It was the best decision I could have made for my overall health and wellbeing.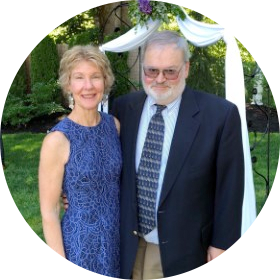 I have been a client since April 2008. As a runner I was looking for complimentary strength training. I received that – and more. I appreciate that Karen tailors workouts to your personal goals and needs. If I need stretching and flexibility incorporated, that happens. If I need more cardio, that happens. The variety of apparatus and free weights along with yoga practices means workouts are varied and interesting. And, Karen's instruction is encouraging; she challenges you when its time to "change things up" as well – we all need that at times!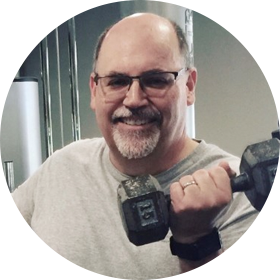 Karen is an amazing personal trainer! I have been working with her for 2 years and have gained significant muscle and strength. Karen takes the time each session to understand my current fitness and motivates me during every session. She keeps your form true and gives you feedback for improvement. I was a true beginner when I started with her and she has made the experience truly safe and easy. If you are looking for a trainer, this is the one.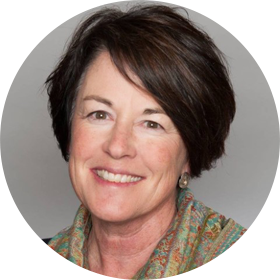 Working with Karen gives me control of my fitness so I feel stronger, more capable. The confidence I now have in my overall strength helps me take on new challenges and has led to a renewed passion for hiking and biking.