DEVELOP BALANCE AND CORE STRENGTH
My sessions are designed to help you learn the practice, challenge yourself with new poses, and learn proper form so you can feel physically centered and increase your ability to perform everyday tasks.
As your yoga instructor, I aim to help you:
● Become more balanced.
● Become more mobile.
● Become more flexible.
● Improve your posture.
● Improve core strength.
● Use your breath.
I teach yoga one-one-one or in small groups. My sessions take you through an intentional process, based on your experience level, strength, and goals.
I allow clients to substitute yoga for a strength session, if desired, a perk that typical gyms don't offer!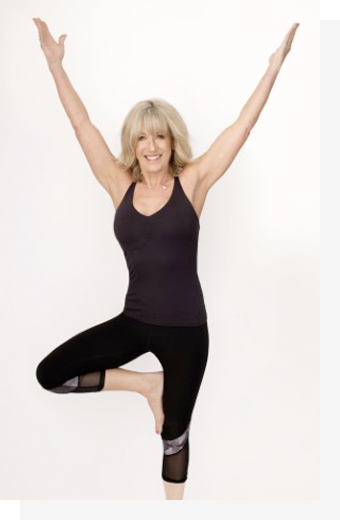 An all-ages, all-levels class. Especially good for those who are new to yoga, those who work desk jobs, or those who are in great shape but can't touch their toes!
This total-body class is a collection of easy stretches using the breath to move slowly and at your own pace. It offers people a place to unwind, relieve stress, move inward, and allow the outside world to disappear for awhile.

This all-levels class, including those who are new to yoga. This class is ideal for anyone who would like to get their heart rate up, burn calories, build strength and balance, and learn the basics of a yoga flow sequence.
This class offer an opportunity for people to grow their confidence on the mat but still moves along at a steady rhythm and slow pace. Perfect for anyone who wants to set an intention, inside and outside the studio.

PRIVATE YOGA

FOR ONE OR TWO
This one-on-one yoga class is custom-designed based on your needs and according to your goals.